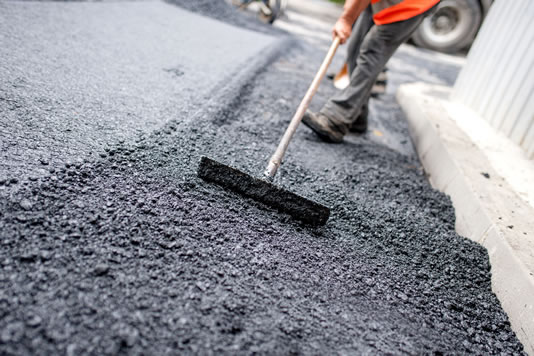 With the installation of a brand new Benninghoven asphalt plant in 2018, the company increased its capacity to produce up to 350 tons of hot asphalt per hour.
Then, with the addition and installation of a hot bin that was connected to the plant in 2020, we made the production process more efficient and more environmentally friendly by consuming less electricity and releasing significantly less emissions.
Among other products, the company also produces cold asphalt that is batched in bags, rubberised bituminous emulsion for waterproofing surfaces such as roofs, terraces, and building foundations, as well as stable emulsion and penetration bitumen. All the raw materials used in the production of these products is sourced from the best European suppliers.